- Casa Cuadrau is under maintenance.
Casa Cuadrau is without retreats or service to the public during the winter period.
It is the time of year when the house rests and we can focus on its deep maintenance and improvements.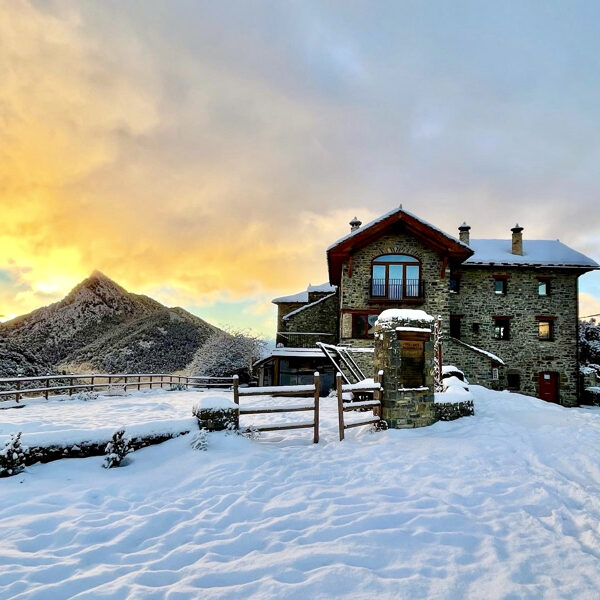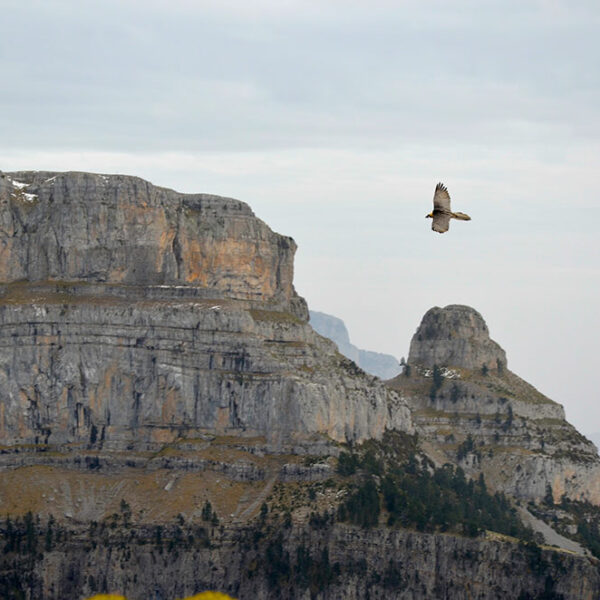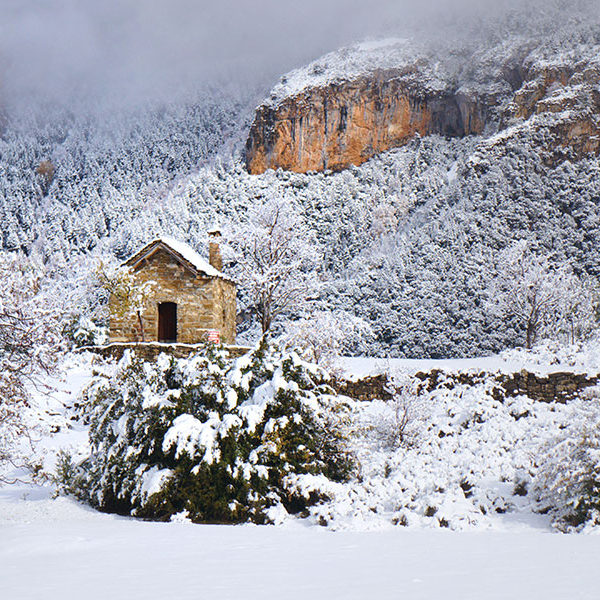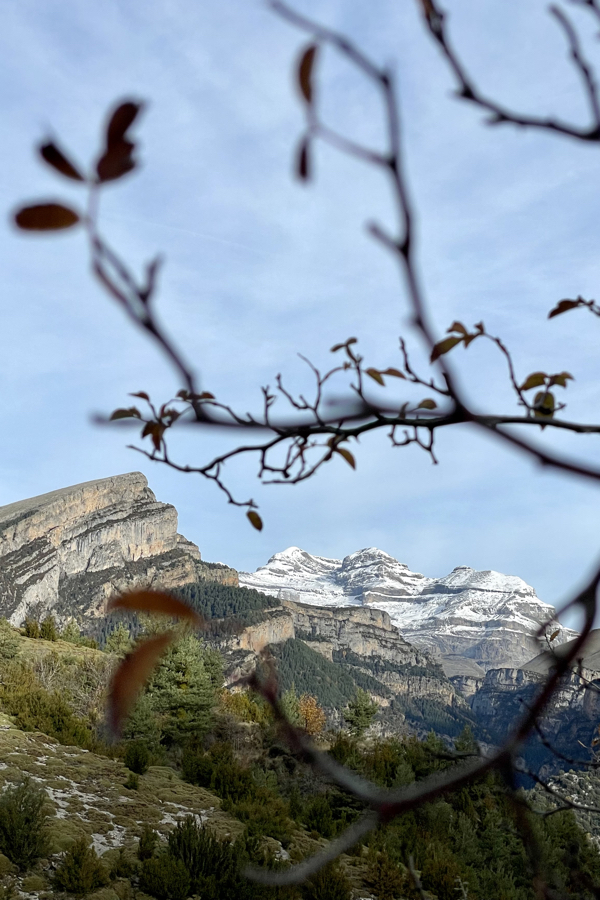 Thank's for your understanding.
During these winter days, we will take the opportunity to pause, and to give rest to Casa Cuadrau. Then we will resume house upkeep and enhancements, to get it ready for spring.
The first retreat of the season will be at Easter.
From January 2 to March 25 we don't offer any type of food or accommodation service.
... we'll be back in Spring.
Happy Winter of introspection and rest.