Cultivate Creative Power: Yoga, Art, Nature & Writing
Cultivate Creative Power: Yoga, Art, Nature & Writing
We may think of joy as something that happens spontaneously. Few people realize that it needs to be cultivated and practiced in order to grow. Mindfulness is the continuous practice of deeply touching every moment of daily life.
Cultivate your creativity with a few days of inspiration, peace and rest in the mountains.
Come to this retreat where you will have the opportunity to tune in to the rhythms of nature, in full season of expansion and expression. A retreat designed so that you can breathe deeply, find your own rhythm and (re)connect with the creative power that, just like in nature, lives in all of us.
Give yourself a few days at the foot of Monte Perdido to:
Take a break and listen deeply.
Integrate the teachings of yoga and meditation into every aspect of your life.
Immerse into Nature, contemplate it, breathe it, and be inspired by its beauty.
Approach writing as a means to connect with you and the world from creativity.
For everyone, regardless of physical condition, level of practice or age. Because yoga practice is for everyone. During these days we will practice daily:
yoga asanas,
pranayama,
meditation,
creative writing workshops,
meditative hiking,
mindfulness techniques.
All meals made with love in our vegetarian kitchen.
5 Nights of accommodation.
5 Yoga and movement sessions.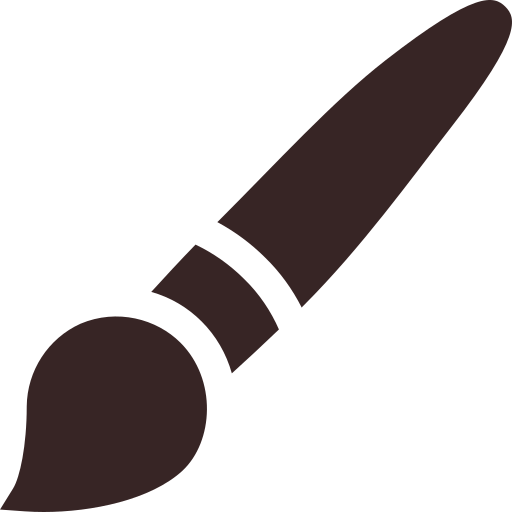 2 Creative writing workshops.
2 Meditative hikes in nature.
2 Long half-day hikes in the Ordesa and Monte Perdido National Park.
All taxes, public liability and accident insurance for activities: hiking and yoga.
DATES: August 1 to 6, 2023
LEVELS: Beginner, Intermediate and Advanced
The retreat starts on Tuesday, August 1st at 16h. Check-in is from 15 to 16:30h. Then, there will be a yoga class and an introduction, followed by a dinner and an opening of the retreat. The retreat finishes on Sunday, August 6th at 12h, after brunch.
Standard shared dormitory
*Without accommodation: it includes all the retreat activities and meals. It doesn't include the accommodation, that can be in another guest house nearby.
Prices, donations and grants
We want our programs to be accessible to everyone, regardless of their financial situation.
The published rates correspond to the basic/standard retreat prices. If you are in a difficult financial situation and require financial help to attend this programme, you can find here two support options we are offering. You can select one when you make your booking.
At the end of the retreat we will open a space for donations. With your generosity you are supporting Casa Cuadrau (cooperative of social interest) and its team. You are also enabling other fellow practitioners, who are in a more difficult financial situation, to attend our programmes.
The assistance we offer is only for people in a difficult financial situation, who are unable to afford the cost of this programme.
The price includes:
– Shared dormitory accommodation
– All meals
– All activities
– Taxes & Insurance
Please consider paying the highest rate you can afford from the following:
– Reduced dorm rate: 675€
– Super reduced dorm rate: 625€
If you cannot afford either of these rates, please consider applying for a Karma Yoga/Volunteer programme (minimum stays are 8 weeks).
Discover yoga as an Art of Living