Yoga, Mindfulness, Art & Nature with your family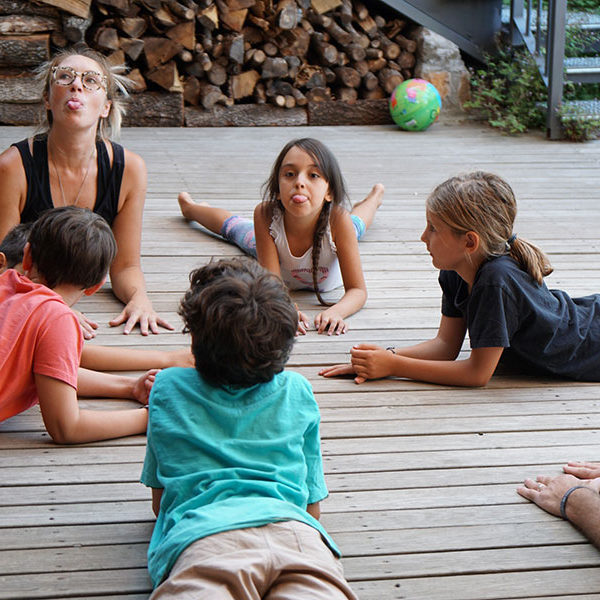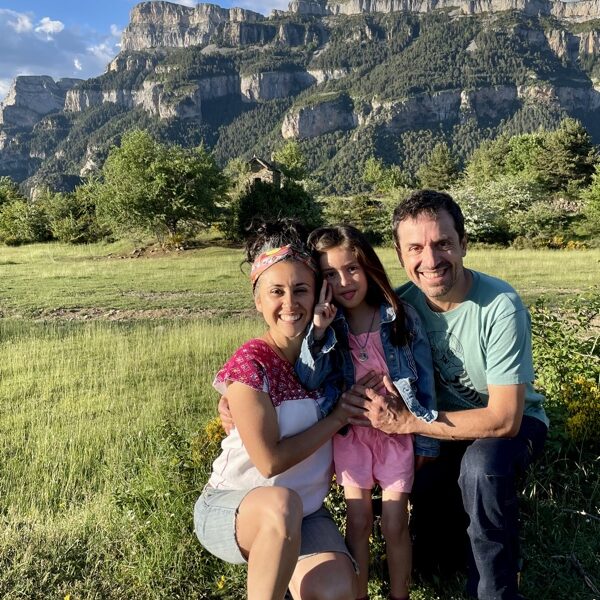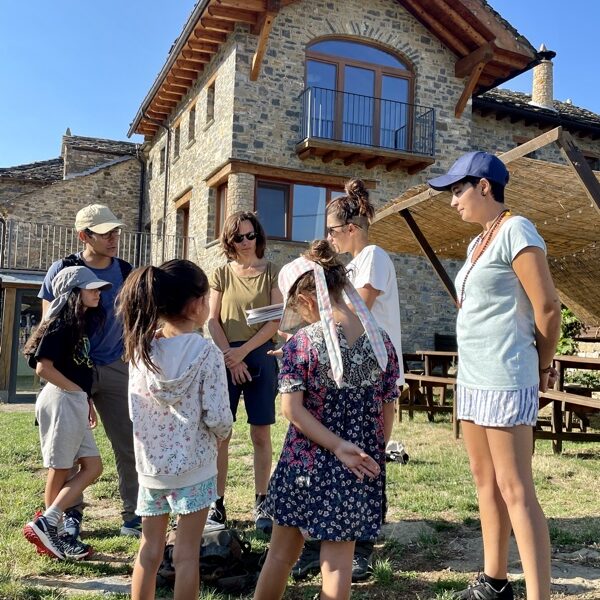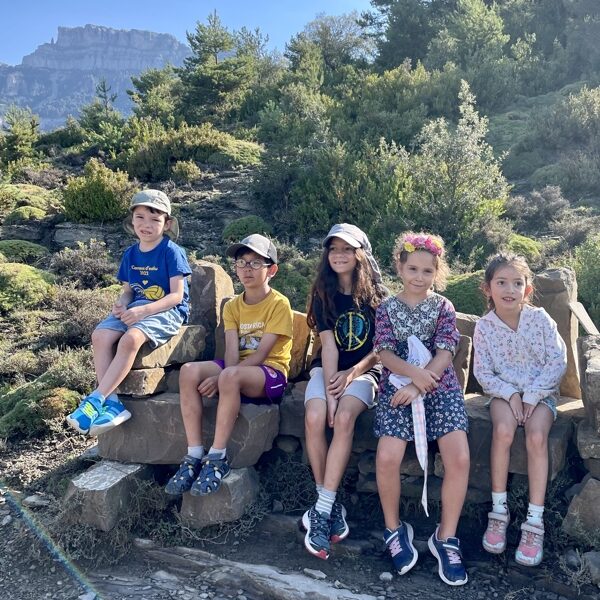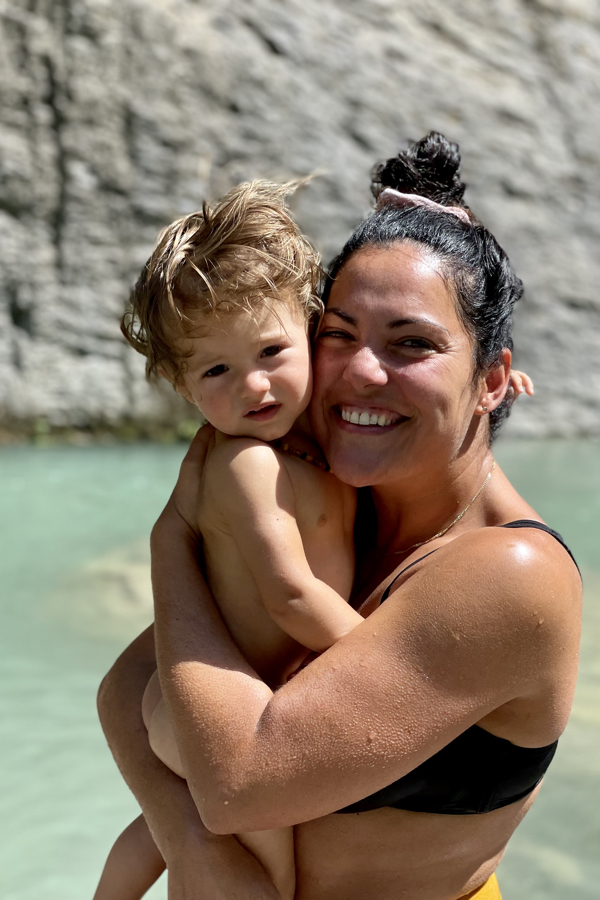 Time to listen, take care and love ourselves
If we know how to listen, care and love each other as parents, our children will naturally know how to do the same. The most valuable inheritance we can give our children is our happiness.
Enjoy a few days with your family in nature with a fun and enriching yoga and mindfulness practice in our ecological house.
Throughout the retreat, we will plant and germinate essential seeds for families.


Yoga, Mindfulness, Art & Nature for the whole family
Families learn and practice yoga and other mindfulness techniques to cultivate togetherness and harmony.
During the retreat, we take the opportunity to share eight essential mindfulness seeds* as tools for family development. These are freshness, a loving presence, happiness, caring, goodness, ecology, gratitude and respect. Planting, watering, cultivating and caring for these seeds becomes a way of life. As a family, we use this process to develop mindfulness in our daily lives.
We rely on the arts and nature to nurture and awaken our curiosity and creativity. Practicing yoga and mindfulness offers endless physical and mental benefits. It helps cultivate essential virtues in children and adults, including generosity, honesty, self-confidence and respect towards all beings starting with oneself.
* Based on the program "8 seeds of presence in children and teens" by Wake Up Schools Movement.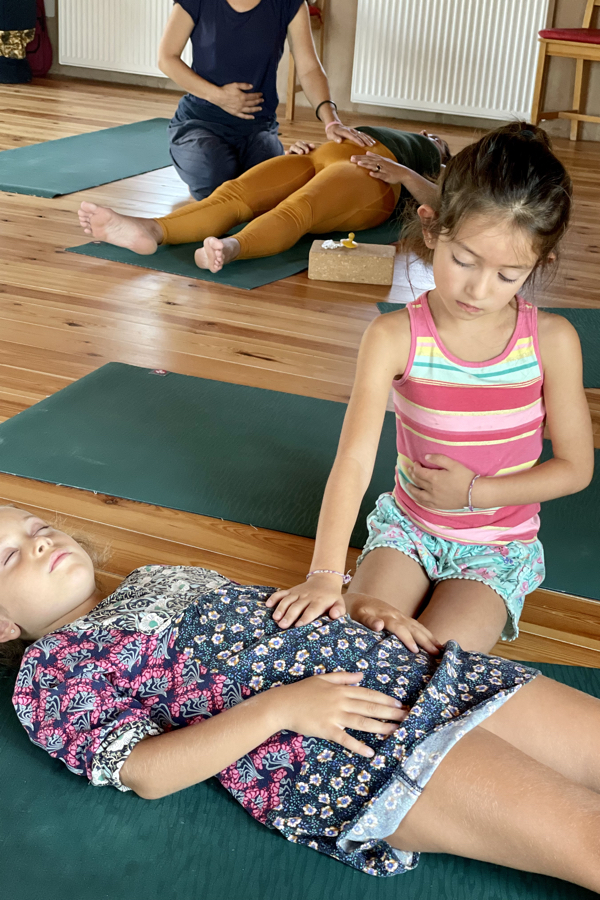 The benefits of mindfulness
The benefits of mindfulness include the following.
In children:
it helps develop concentration

they experience calmness and hence reduce stress and anxiety
they improve impulse control and learn to respond to challenging emotions
they become empathetic and understanding toward others
they develop practical problem-solving abilities
And in adults:
increased self-awareness and family connections

enhanced empathy and sensitivity concerning their children's needs.

emotional balance

improved emotional management

healthy family (and other) relationships
*Benefits according to "Planting Seeds" by Thich Nhat Hanh and the Community of Plum Village.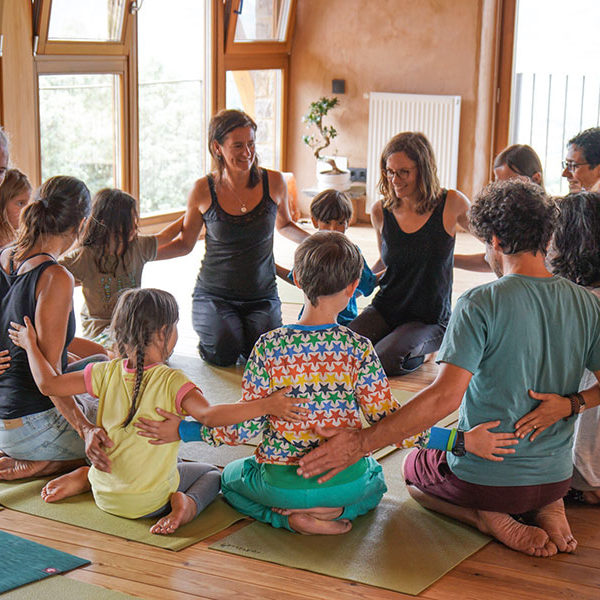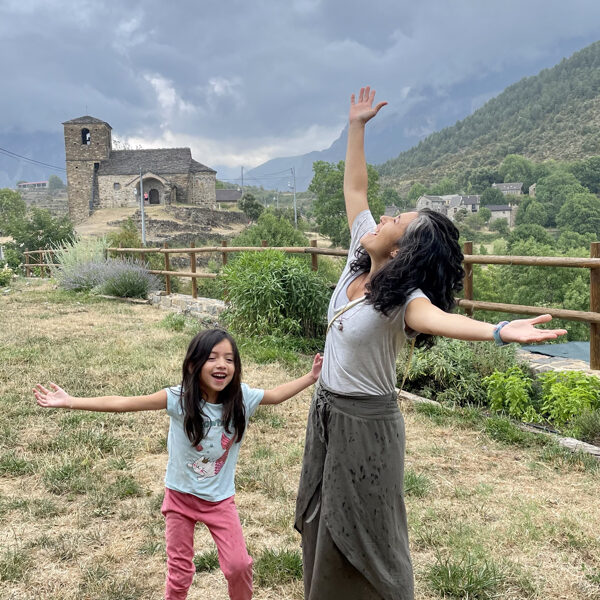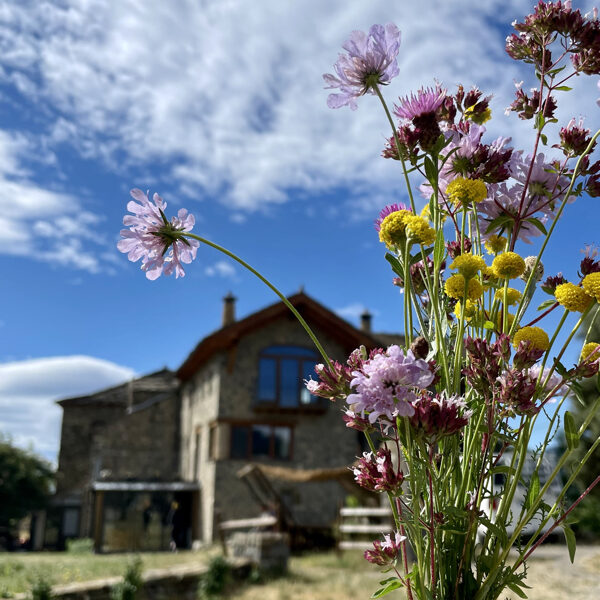 "The retreat was an awesome experience for us"
"The retreat was an awesome experience for us. We came to Casa Cuadrau looking for a place where we could share more with our little ones (2 and 3 years old) of what Yoga means for us. What we found is an amazing place, with beautiful nature and energy. Katya / Dani & Team gave everything to make every moment a great experience to enjoy and develop ourselves. Looking forward to the next one!"
-Mauricio Camos, Argentina/ Suiza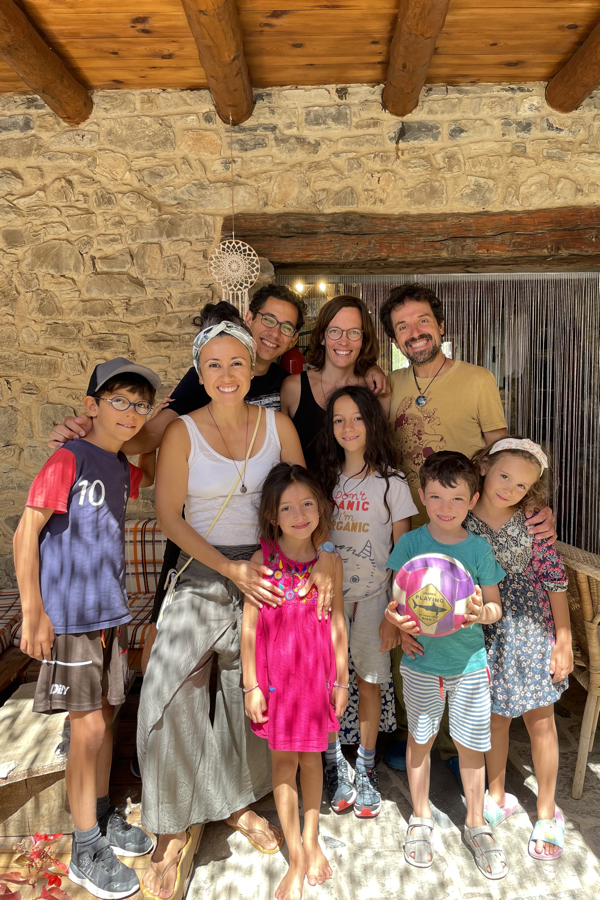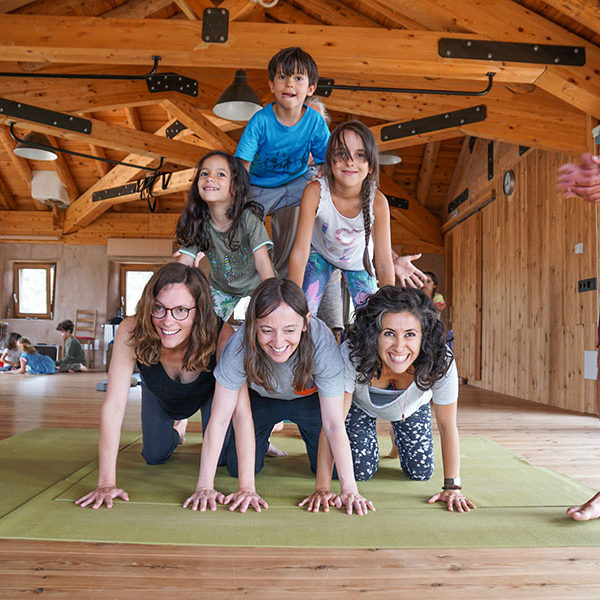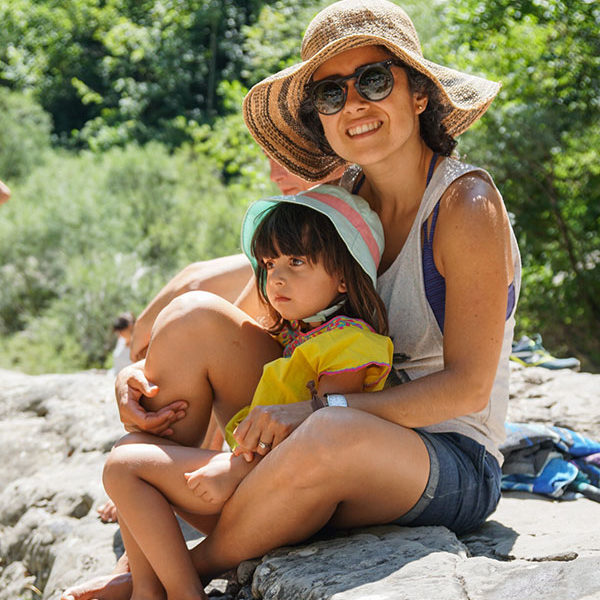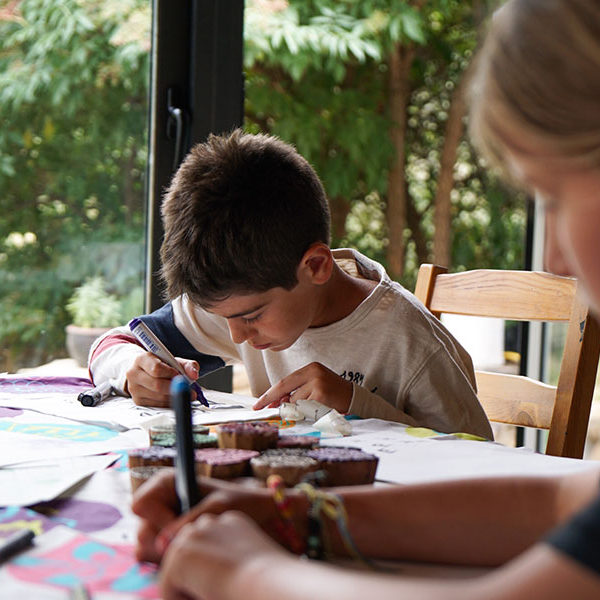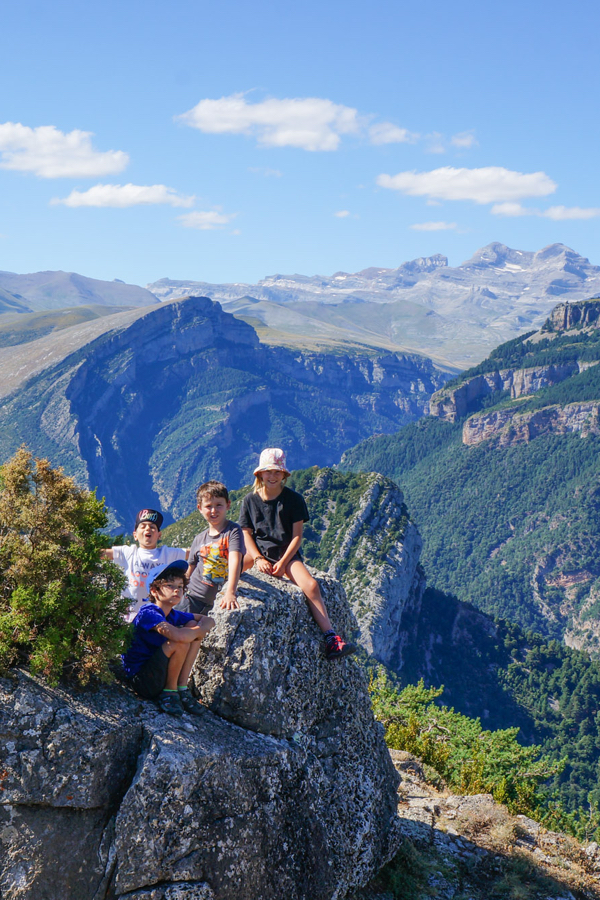 All activities are optional, but we recommend participating in the entire program for the whole retreat experience.
A familiar adult must accompany children five or younger during child-specific activities.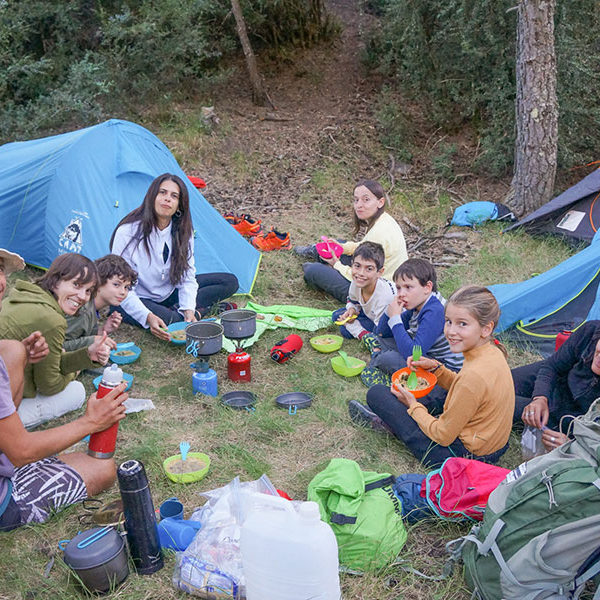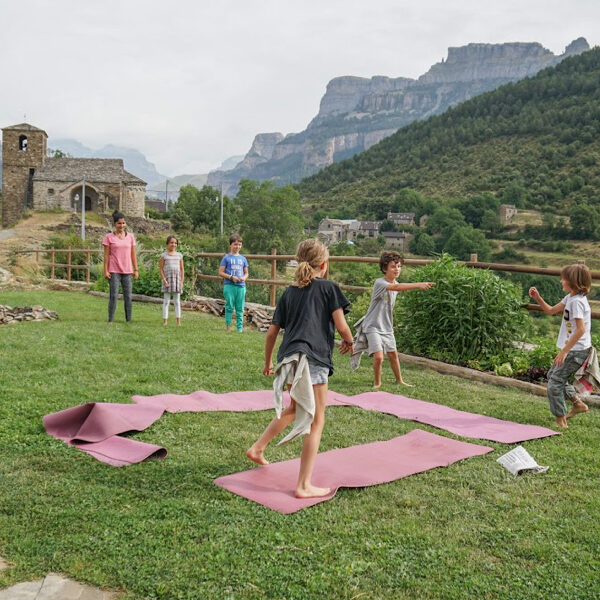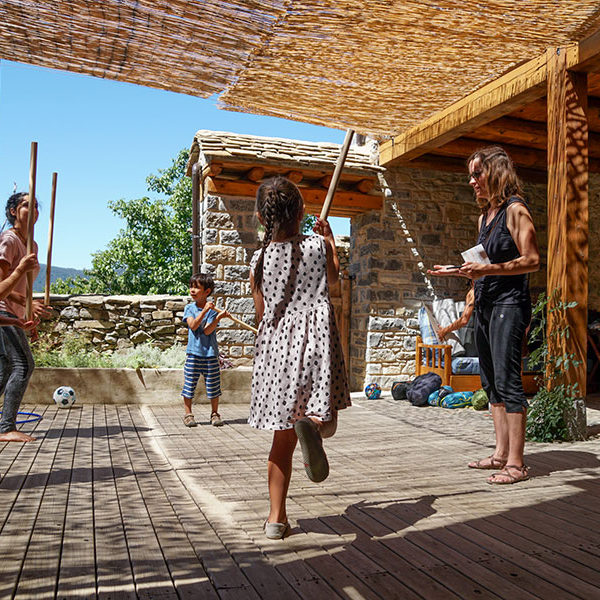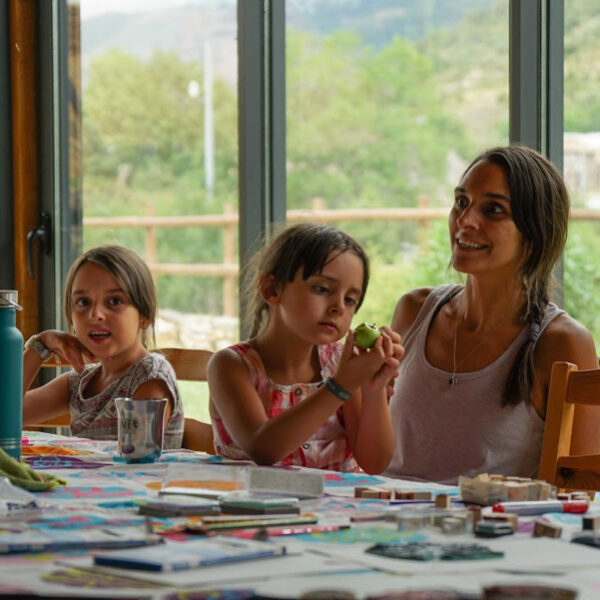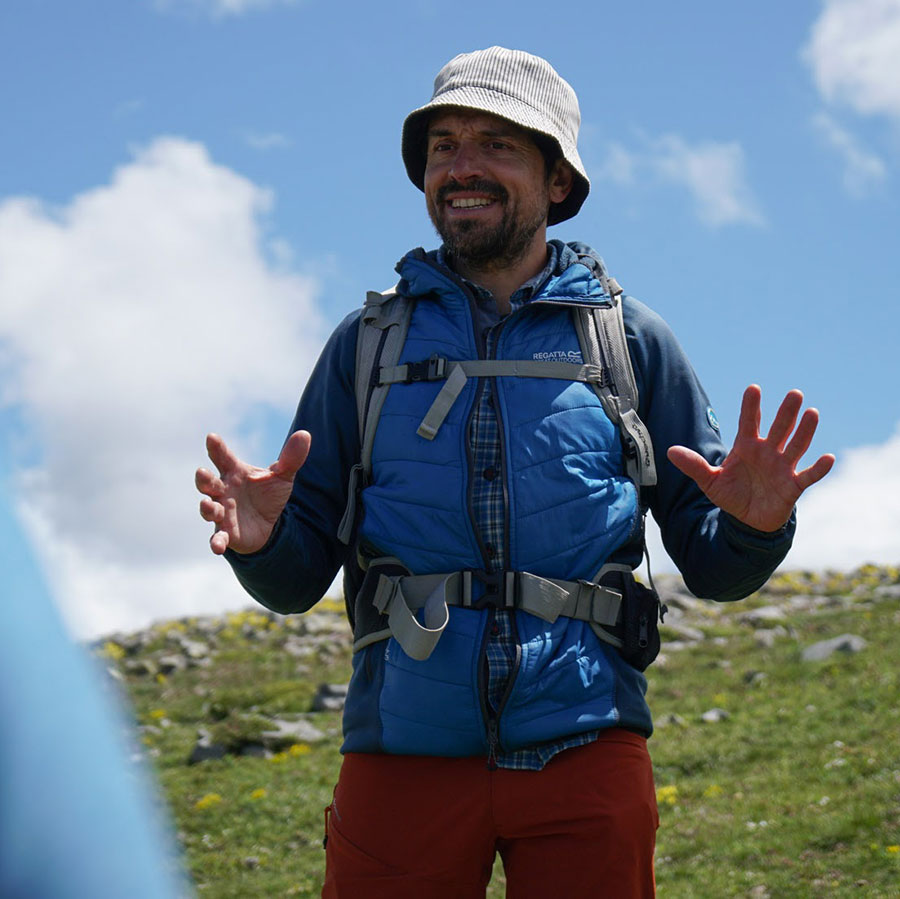 Co-director of Casa Cuadrau, Dani is a yoga and meditation instructor and mountain guide, as well as an ecological builder.
From a young age Dani felt deeply connected to the mountains and it was in the Pyrenees and the Himalayans where he discovered hiking to be a powerful meditation practice and a way of deepening his connection with nature.
Dani completed his yoga teacher training with Bharat Shetty (RYT 500) and his meditation practice is based on Buddhist teachings, inspired by Thich Nhat Hanh (Zen) and S.N. Goenka (Vipassana).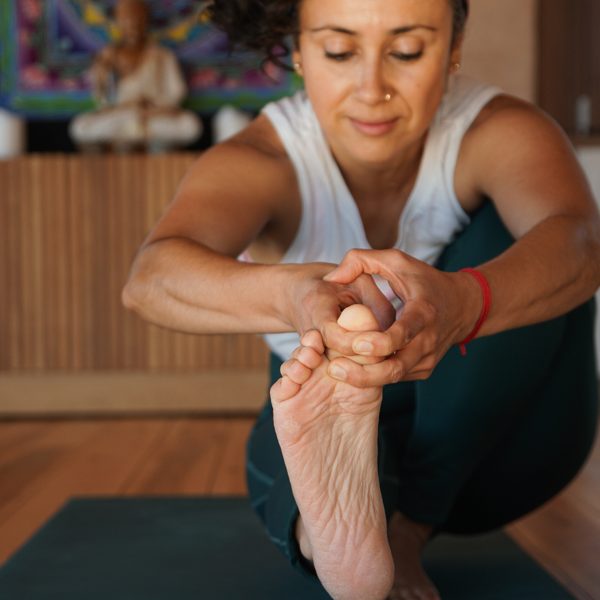 Co-director of Casa Cuadrau, Katya found in Yoga a way of life, a system for self exploration providing her with constant support on her path. When she arrived in Vio she rediscovered her love and devotion for nature, as well as a path on which she can continuously learn from her and be in tune with her.
She underwent 500 HR of Yoga Teacher Training course in International Yoga Sivananda Vedanta Organization, and later a 500 HR with Bharath Shetty (in Mysore, India) of Hatha-Yoga, Vinyasa and Therapeutic Yoga.
She is passionate about practicing meditation and mindfulness and studied a postgraduate degree in Mindfulness for Children and Teens at the Barcelona University and Wake Up Schools Association.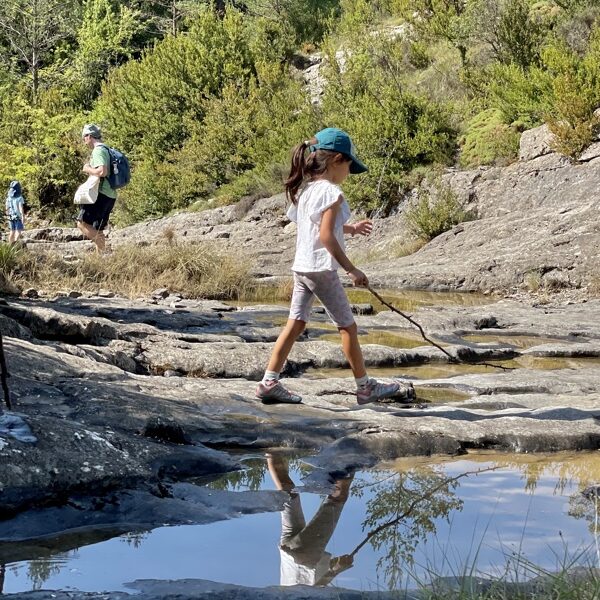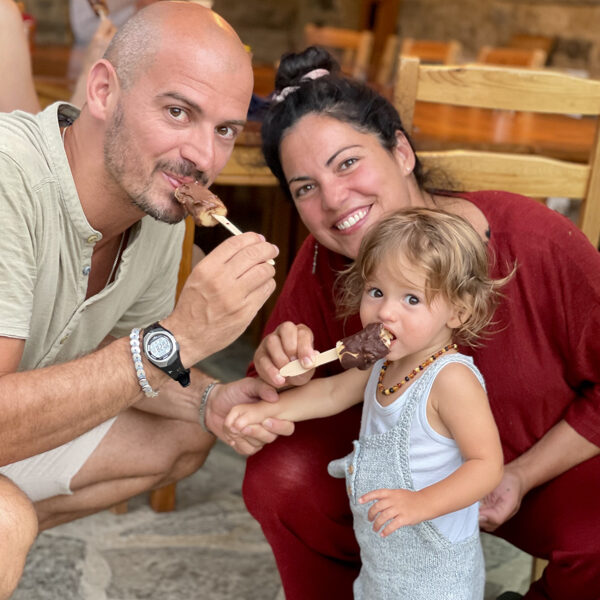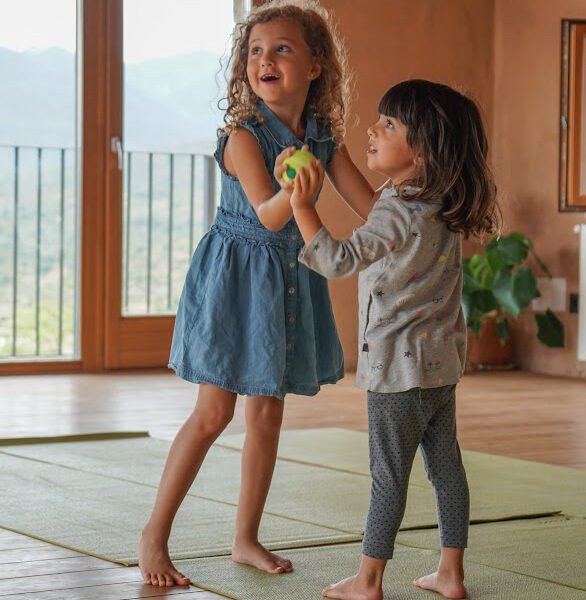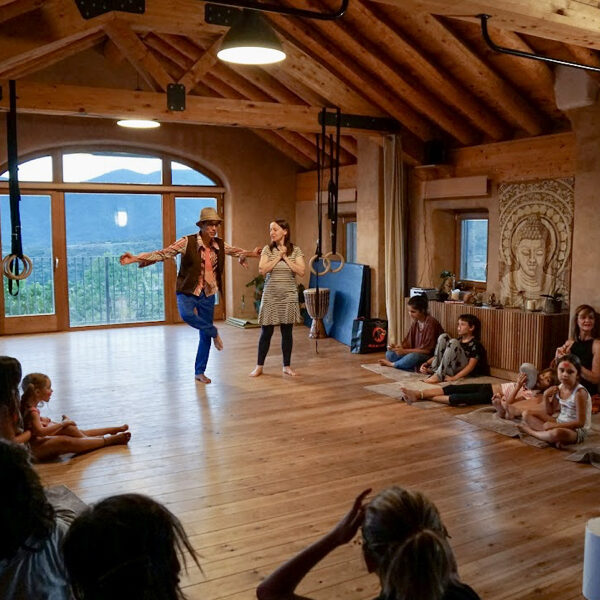 This retreat experience is for all ages, including babies, children, pre-adolescents,
teenagers, mothers, fathers, grandmothers, uncles, aunties and cousins.
The retreat begins on Tuesday, July 25 and ends on Sunday, July 30, after lunch.
Check-in is from 15 to 16:30h. Afterward, there is an introductory session and yoga class followed by dinner and the retreat opening ceremony.


shared bedrooms

private rooms with shared bathroom

private rooms with private bathroom

parking area for vans and caravans

nearby rural house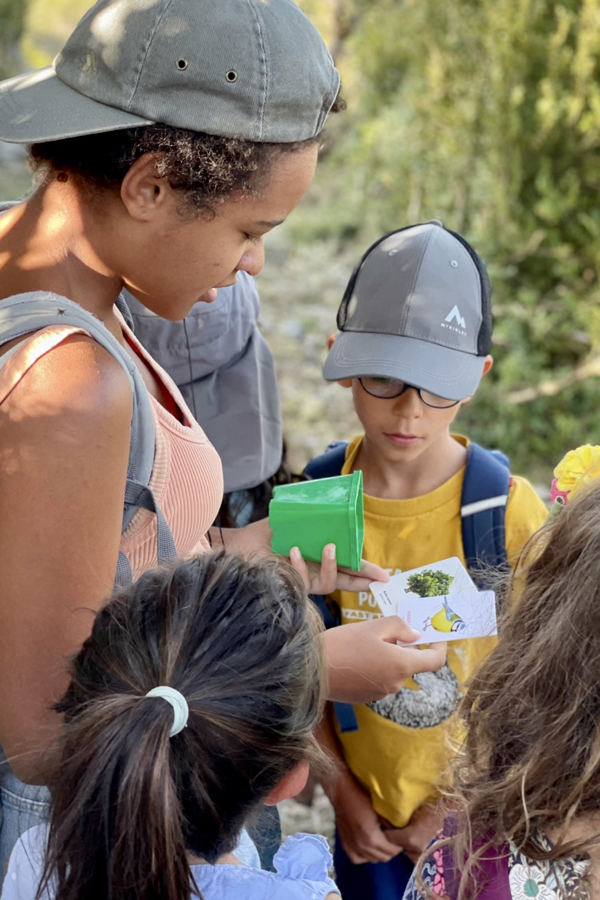 Pack: 1 adult + 1 child from 1225 euros staying in shared dormitory.
*If you want to check other accommodation options and rates, contact us by clicking below.