Root to Rise Yoga Retreat
"Yoga is an effortless dance with breath & gravity."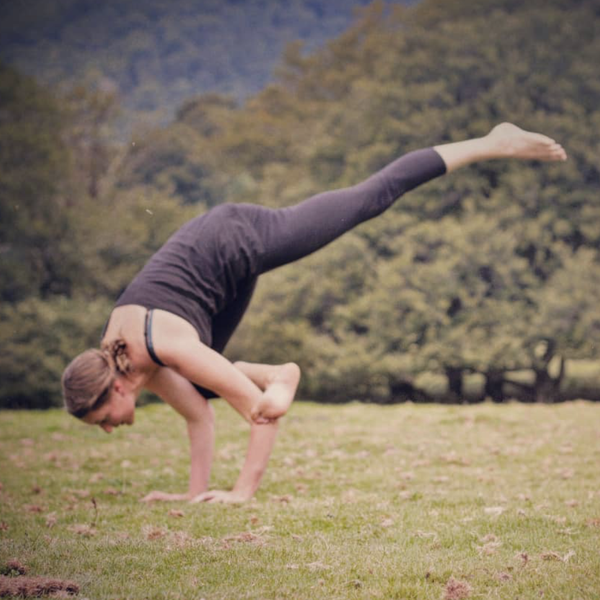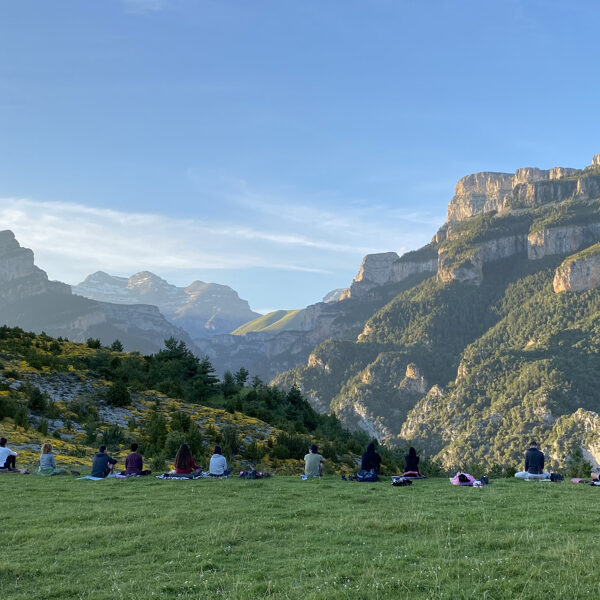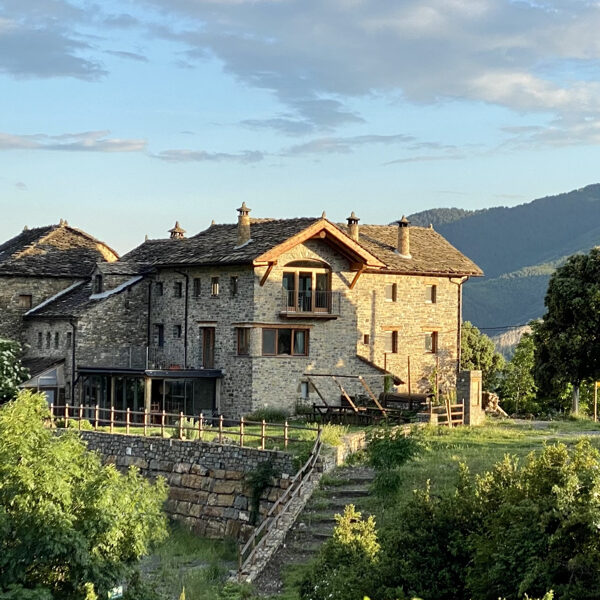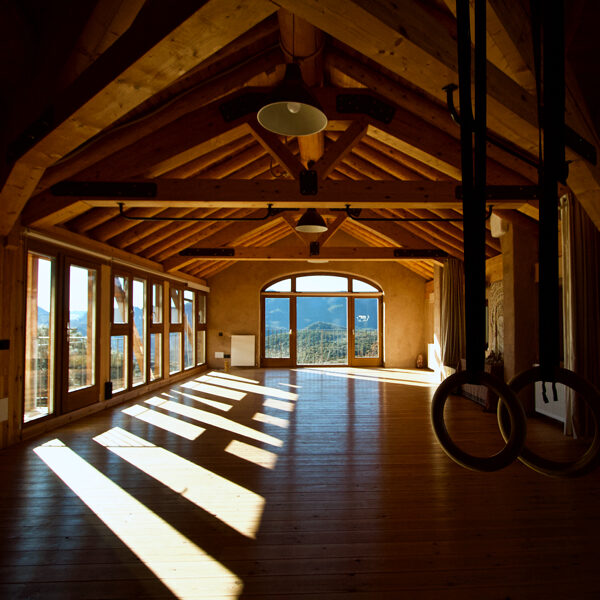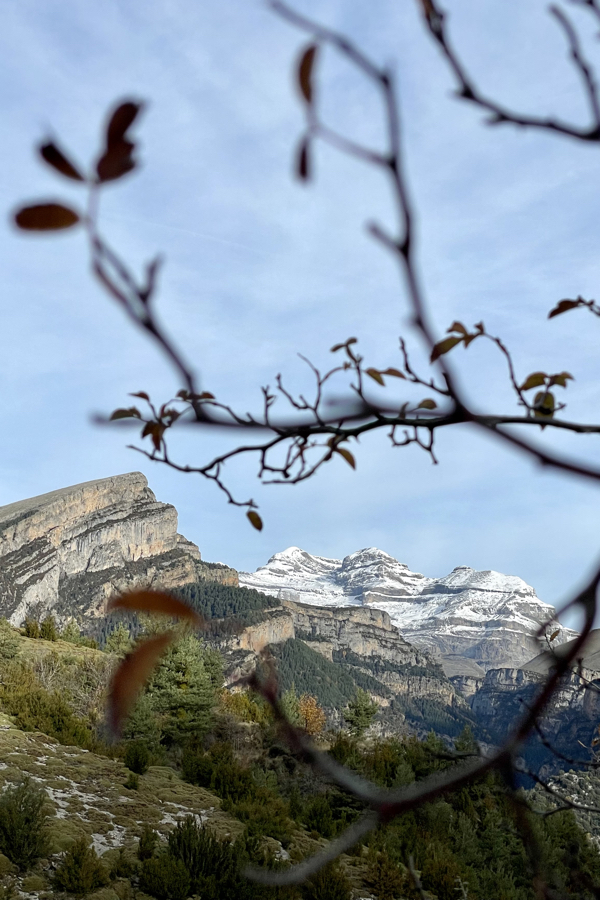 5 days of mental, soulful and physical nourishment.
5 days of mental, soulful and physical nourishment to truly ground yourself by stepping away from the bustle of everyday life.
With the help of the majestic mountains and impressive nature surrounding you, you'll find a deeper connection to your breath, yourself and with the people around you.
5 days for you, where we can hike, mindfully move, meditate and practice yoga together.
Sharing a beautiful positive energy which you can continue to feel long after the retreat.
Vinyasa or a restorative class
Be it a vinyasa or a restorative class, all of my classes start with feeling into our breath and how it is at that very moment.
Our breath is the bridge between body & mind. In other cultures the word breath often has two meanings, our physical breath and our subtle breath, think prana in sanskrit or Qii in Chinese, Pneuma in ancient Greek and ruach in Hebrew also mean breath or spirit.
Our breath truly reflects how we are feeling even if we are unaware ourselves. When we truly start to feel into and move with the breath perspectives and feelings shift, we are able to be more decisive, compassionate to others (and ourselves) and centred. Granting yourself this time to befriend your breath will be a connection that will stay with you always. 
You can expect at least 2 classes of yoga or meditation a day.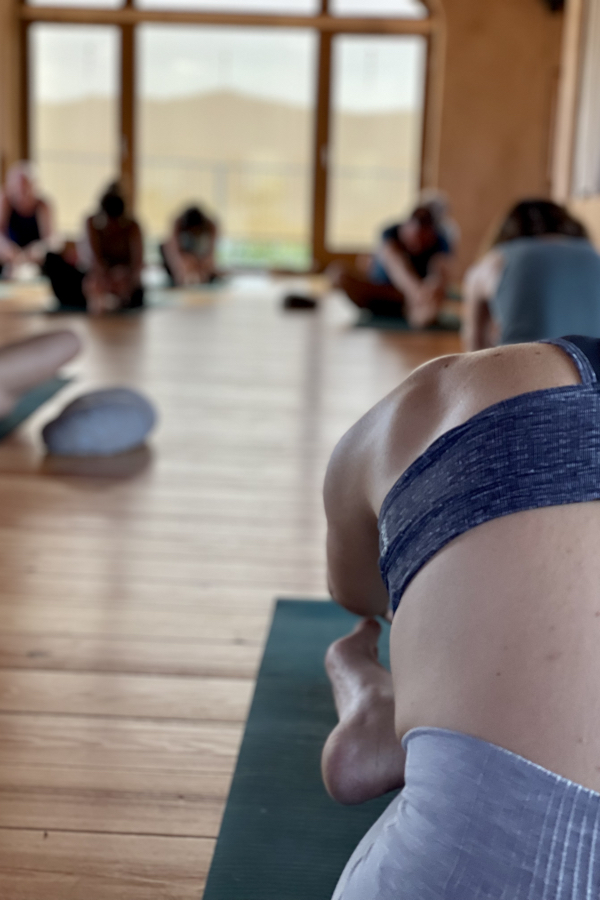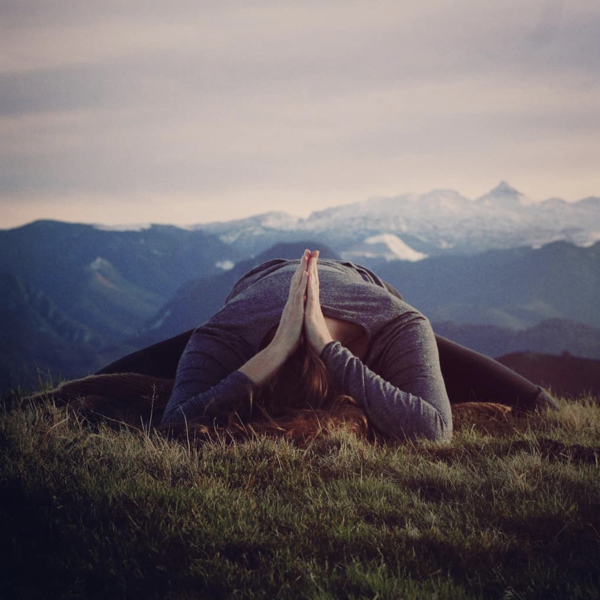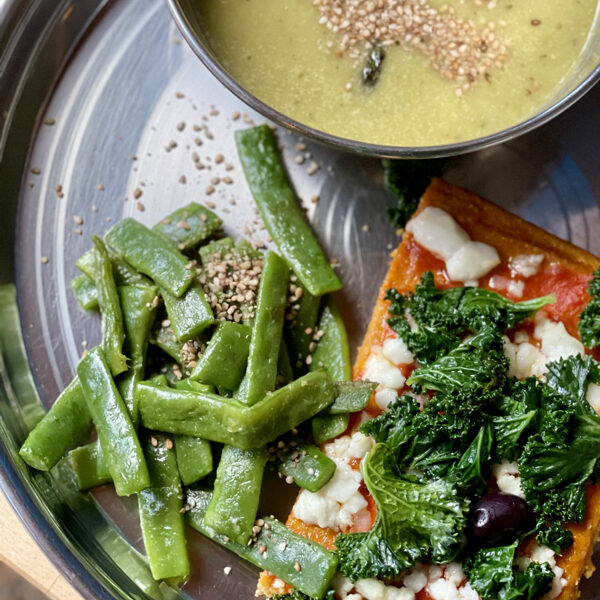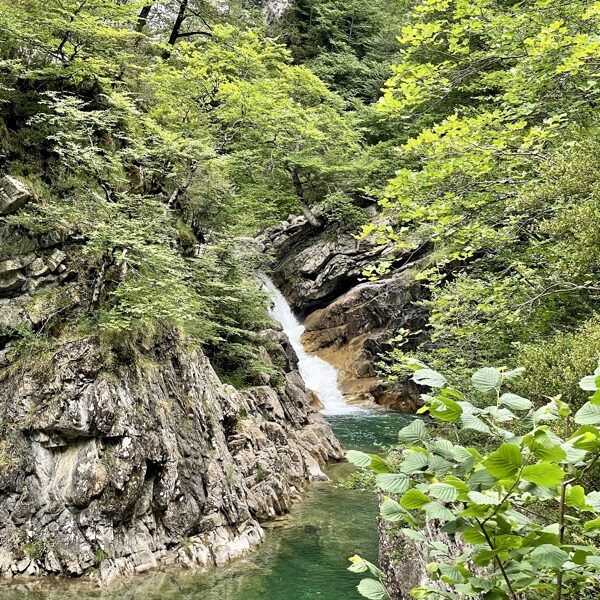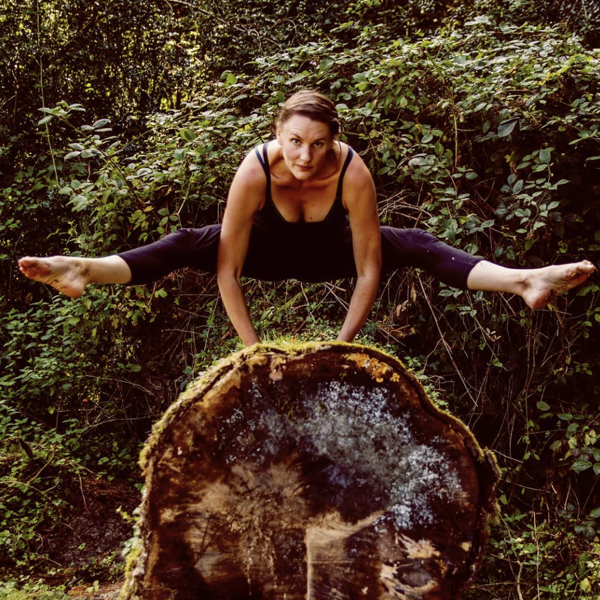 Anna Lescourret is a certified yoga therapist & facilitator. Her first love is using the tools yoga provides alongside other techniques she have learnt from physical therapy to somatic courses to offer holistic care to individuals. She specialises in women's health, postpartum rehabilitation and reconnecting to ones breath. 
 
The foundations of her teachings are based on the breath, the fundamental tie between mind and body. Breathwork & how our breath can influence our body & mental health is a passion of mine. When we reconnect with our breath we can navigate easier through anxiety, stress, decision making, muscle pain & so much more.
Do you want to learn more?