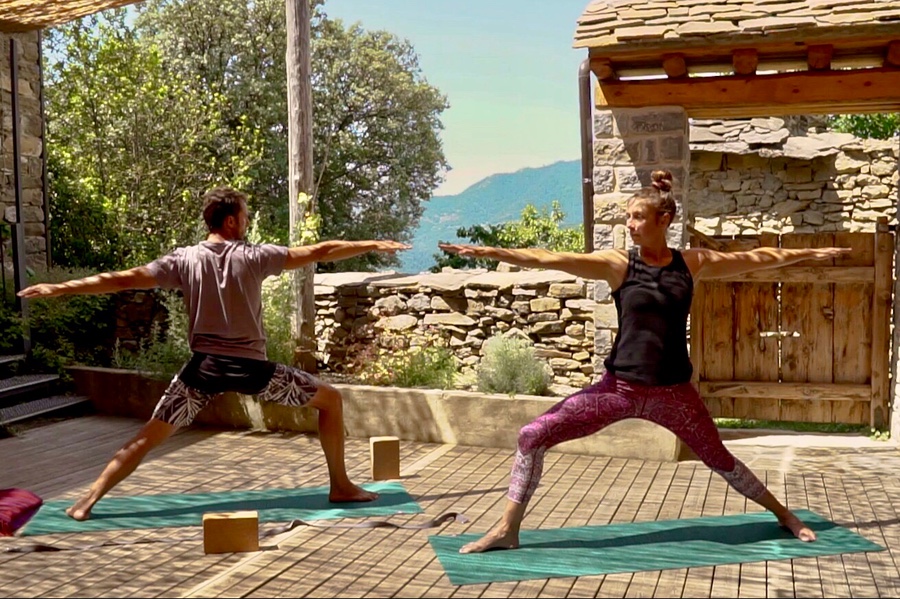 22 Oct

Vinyasa Flow Session with Stevie & Jessie

Our friends and yoga teachers Stevie and Jessie shared with us this Vinyasa Flow sequence which is very balanced. We can practice it in a gentle way (following Stevie's movements) or in a more dynamic way (following Jessie). With the purpose of keeping the video short, they reduced the number of breaths. Jessie leads the sequence in the video, while Stevie shows some alternative variations using blocks, straps, etc. Always remember to harmonise the movement to the breathe. Listen to your body. Allow some creativity while being disciplined.

We also encourage you to spend more time in the postures that you feel necessary. Most importantly, enjoy!